Your Church's Website Matters
How important is the work of your church? Is it worth settling for a mediocre website? Now more than ever, people rely on websites' content before they make decisions. So much so, there is a good chance your church's website will be the only determining factor on whether or not a new visitor shows up on Sunday morning.

Mobile Responsive Webpages
Audio/Video Sermons
Photo Galleries
Calendar
Pastor/Staff Blogs
Staff Member Profiles
Ministry and Small Group Descriptions
Customized Forms
And much more
Instead of focusing on all the great things a website can do, let's focus on what your church actually needs.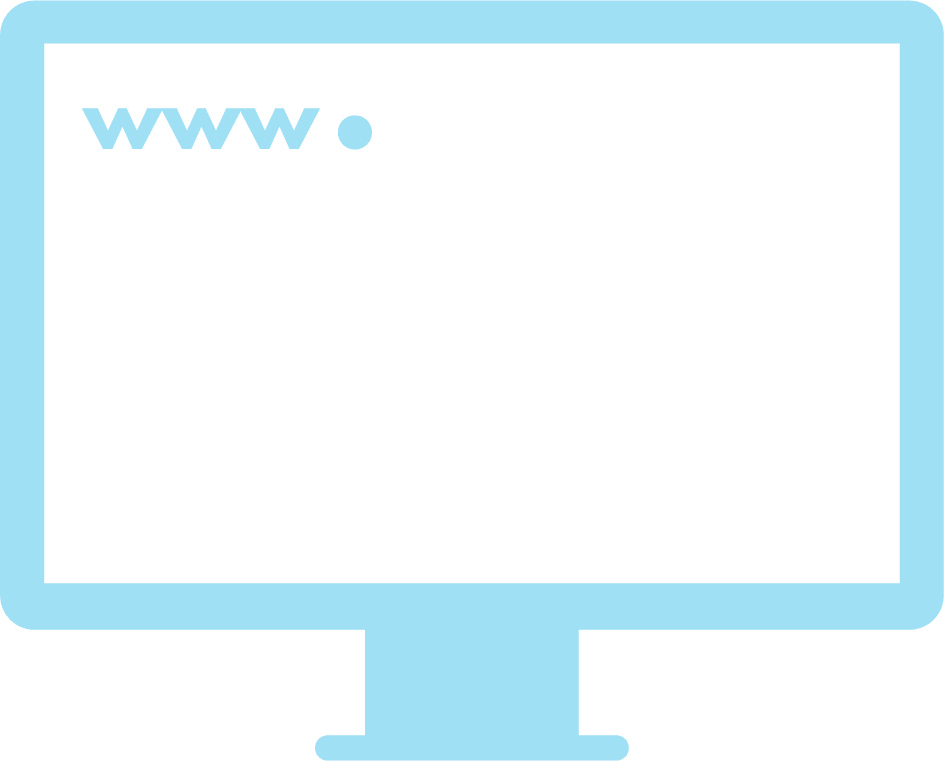 WEB DESIGN
At design.faith, we want to make sure your church or non-profit has an attractive website that meets your organization's specific needs and gets your visitors excited about visiting your organization in person! Once the site is complete, we will train your staff to manage the content, saving you both time and money.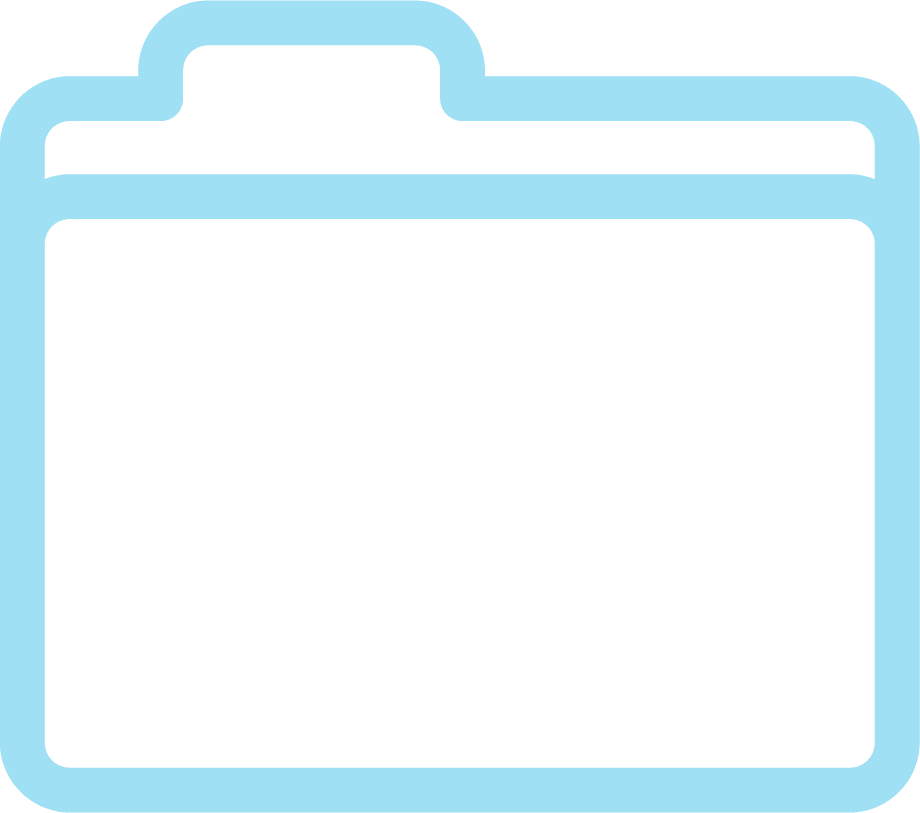 DESIGN RESOURCES
In addition to designing a great website for your organization, we are eager to offer free design resources to help your organization learn about graphic and web design. Our team produces video tutorials and writes informational design articles to help churches and non-profit organizations alike make their resources look great.
What Drives Us
Our Mission
Our mission is to equip the Bride of Christ to spread the gospel. As a design agency, our primary focus is to help churches start a conversation with "those who have ears" and train staff to maintain content as best benefits the mission of each congregation.
Design Tutorials
Learn how to create attractive resources for your church or non-profit, including flyers, bulletins, social media graphics, connect cards, and more. You will find short video tutorials walking you step-by-step through how to make your organization's resources look nice using free software.
Design Blog
Musings on the intersection of Design & Faith. We hope to included resources for church staff and others working in the field of design who are looking to serve the church and other non-profits. Design.faith hopes to offer alternative viewpoints to the mainstream design industry.
We are excited to connect with you and learn how we can meet the needs of your organization. Please complete the contact form below and we will be in touch within 1 business day!