Your Church or Non-Profit Website Matters
How important is the work of your church? Is it worth settling for a mediocre website? Now more than ever, people rely on websites' content before they make decisions. So much so, there is a good chance your church's website will be the only determining factor on whether or not a new visitor shows up on Sunday morning.
Our Mission
Our mission is to equip the Bride of Christ to spread the gospel. As a design agency, our primary focus is to help churches start a conversation with "those who have ears" and train staff to maintain content as best benefits the mission of each congregation.
Ministry and Small Group Descriptions
Mobile Responsive Webpages
Instead of focusing on all the great things a website can do, let's focus on what your church really needs. At design.faith, we want to meet the needs of your unique ministry rather than a cut-and-paste approach to your website.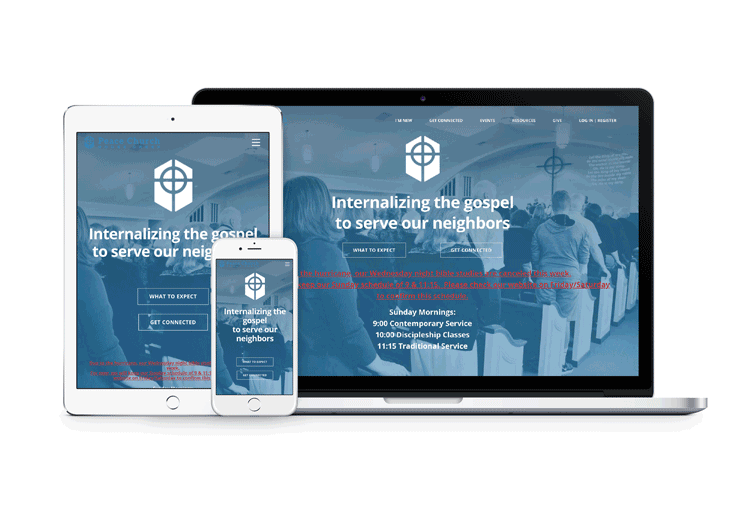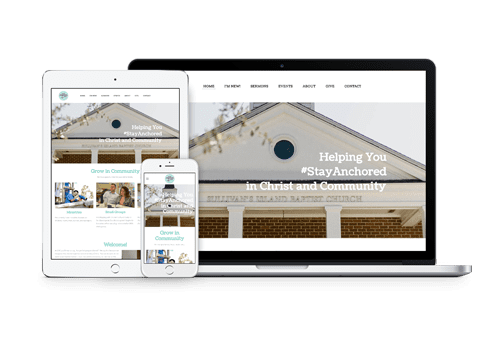 Sullivan's Island Baptist Church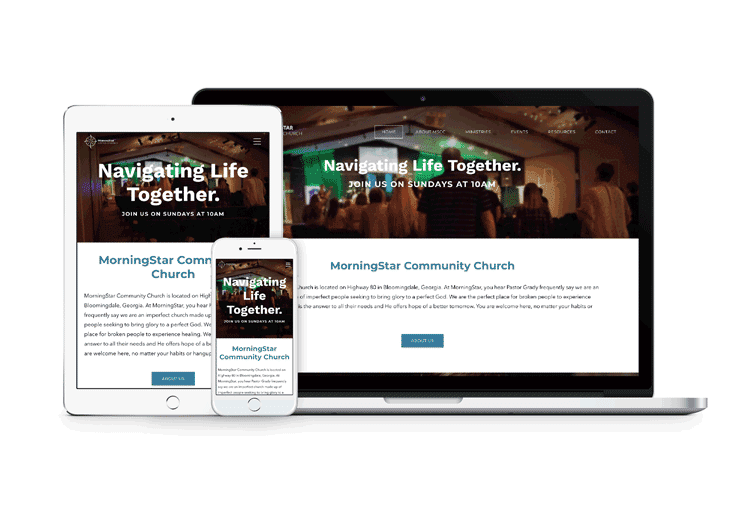 MorningStar Community Church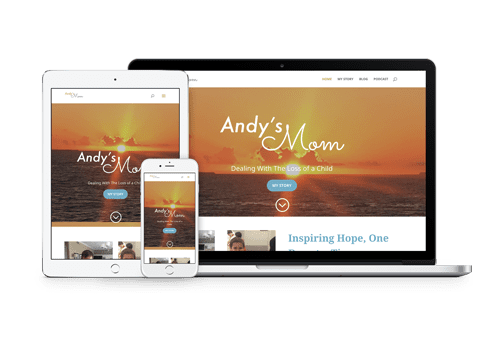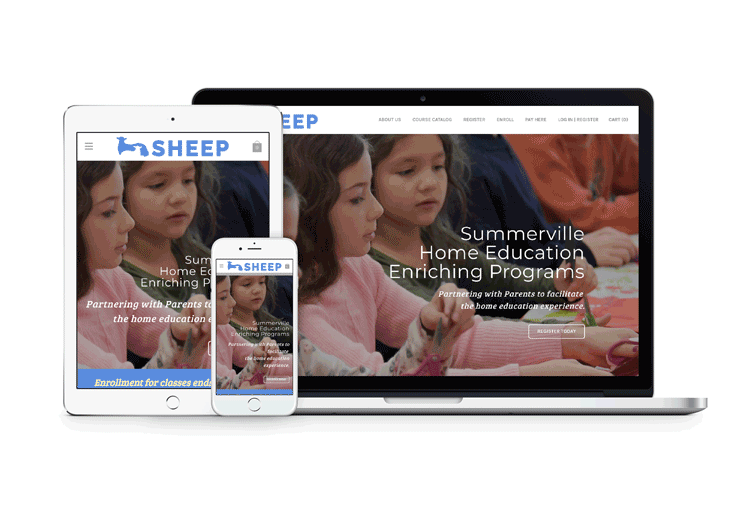 Summerville Home Education Enriching Programs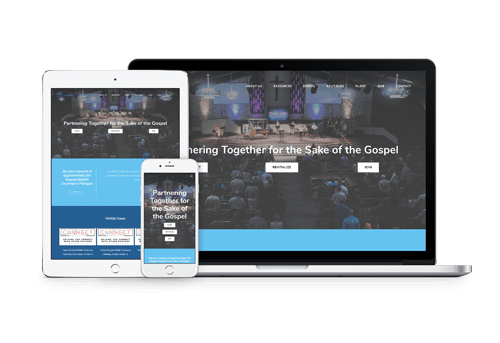 Michigan Association of Regular Baptist Churches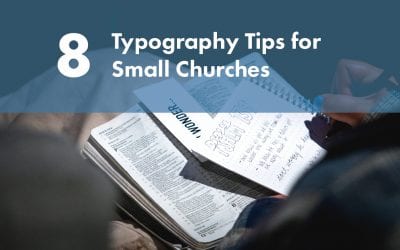 One element often overlooked in church graphic design is typography. The text of your church bulletin is just as important as the text on your church website. Improper usage can hurt your credibility. As unfair as it may seem, judgments are made about organizations...